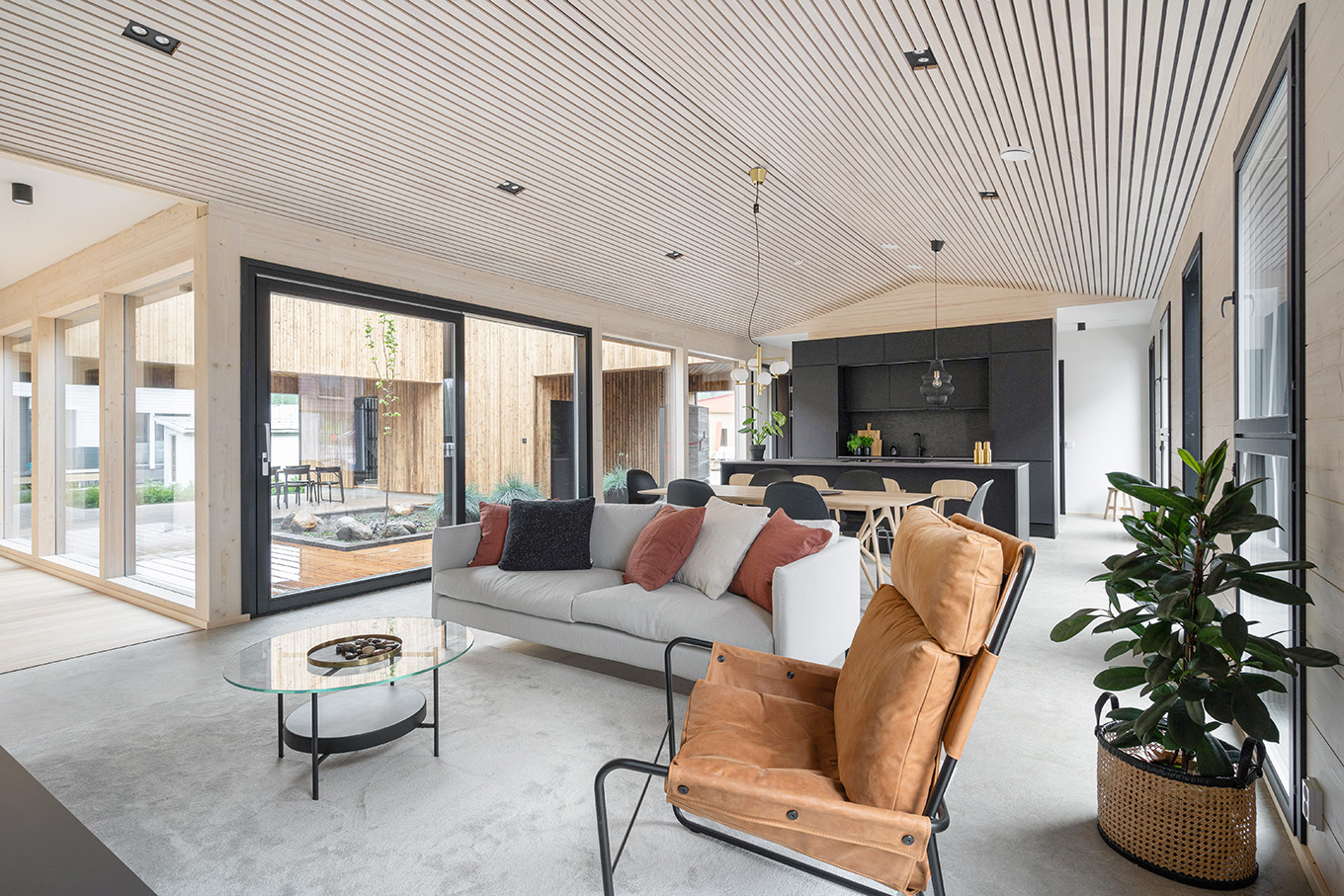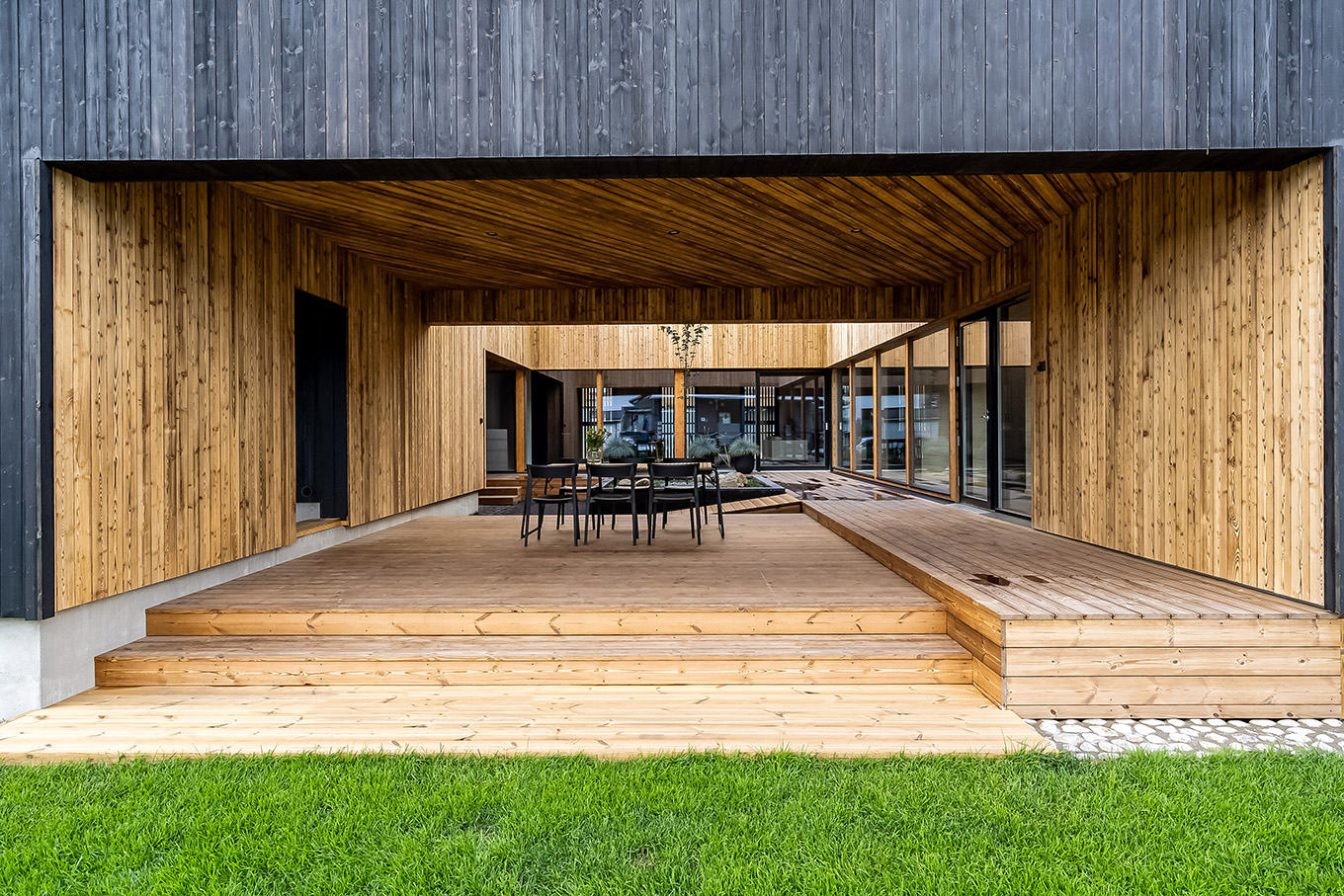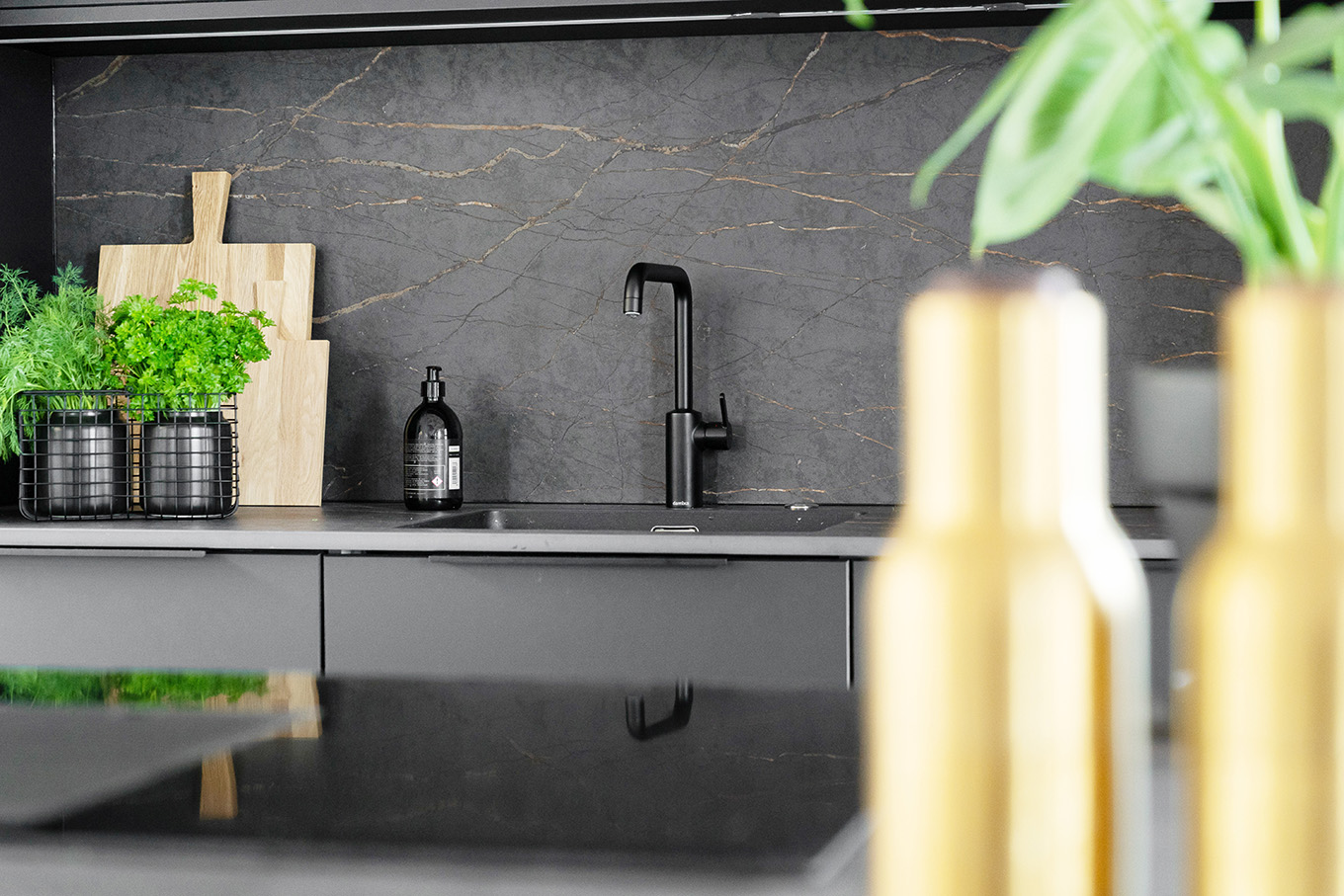 Share the feeling
Great photos with the right feeling sell homes.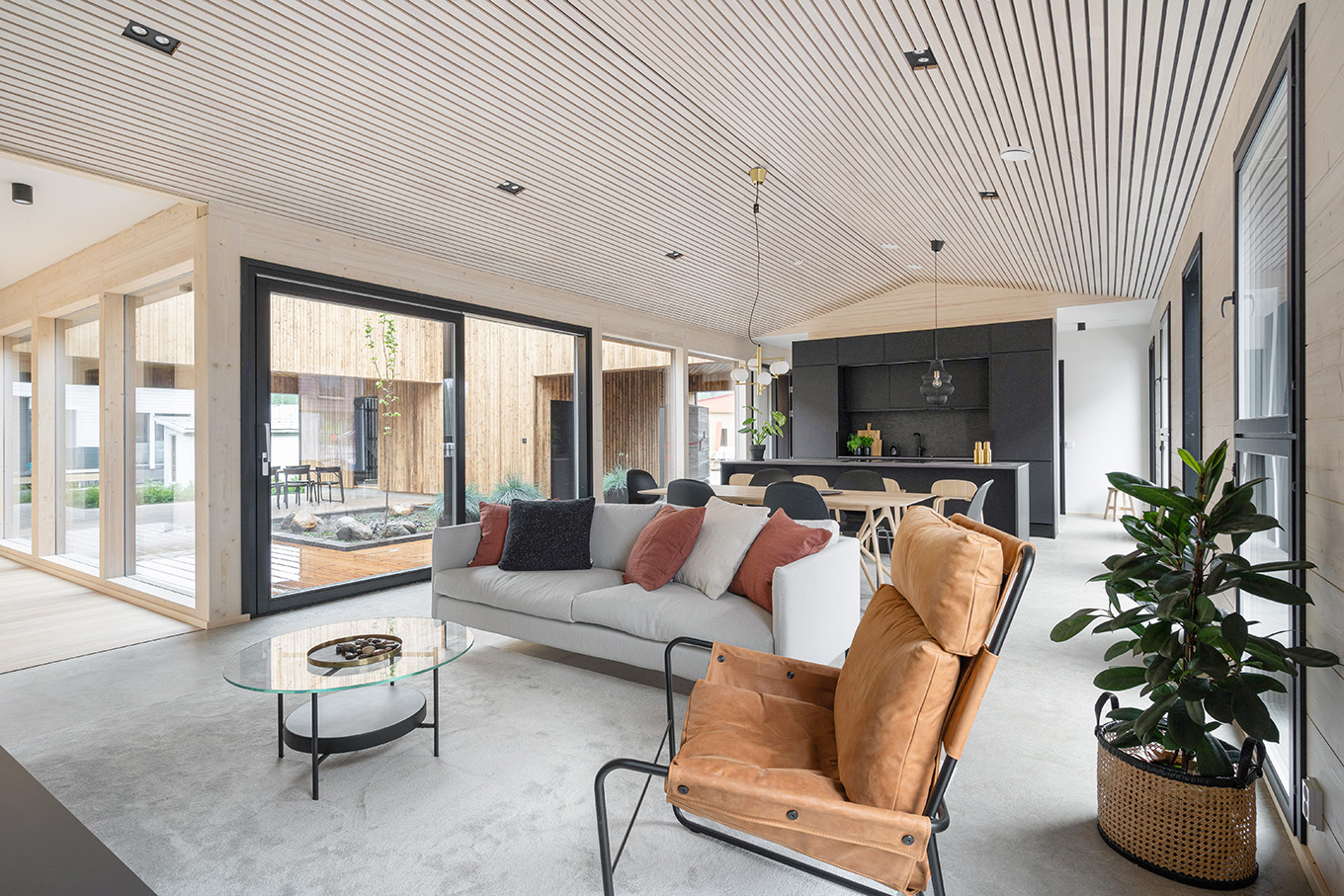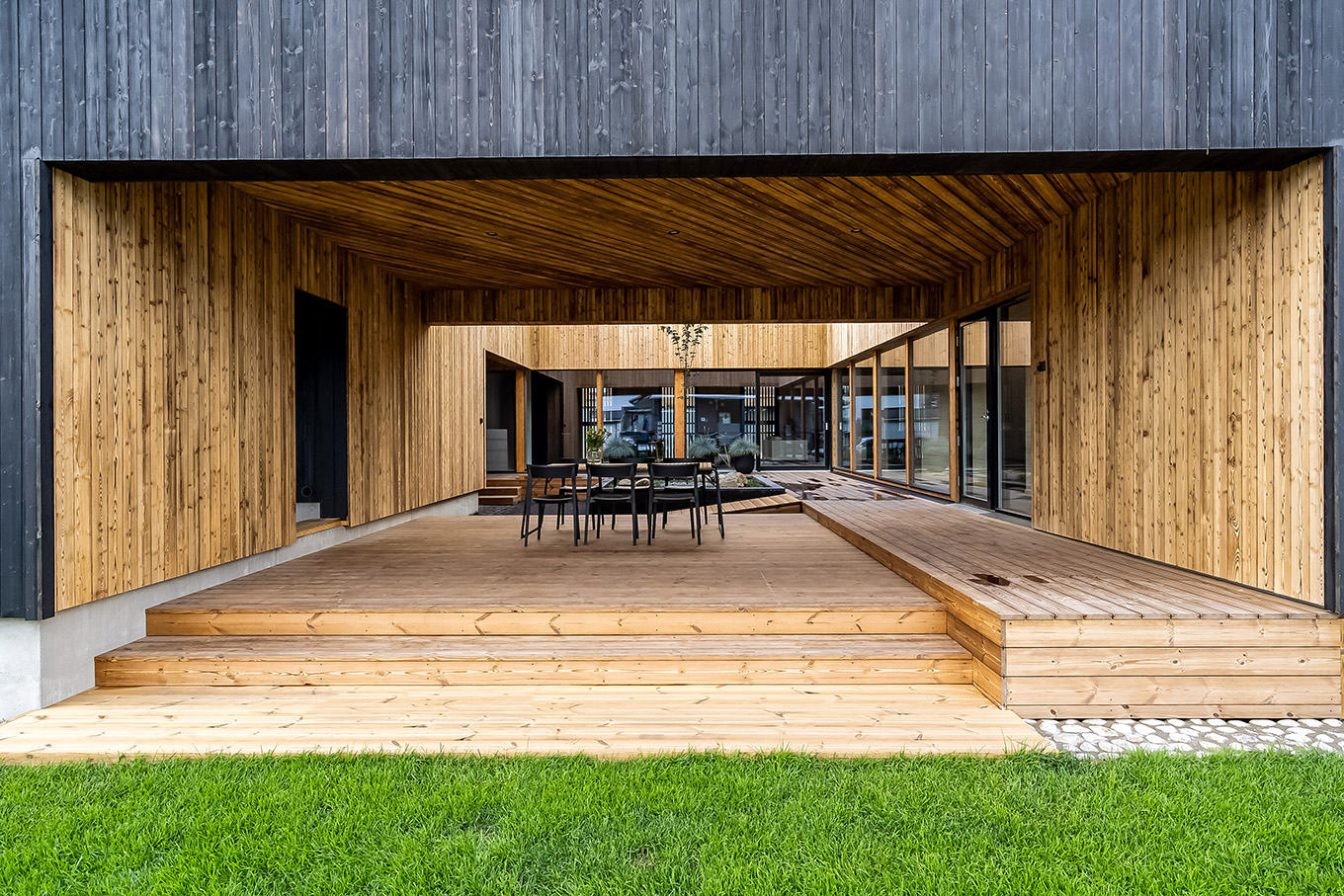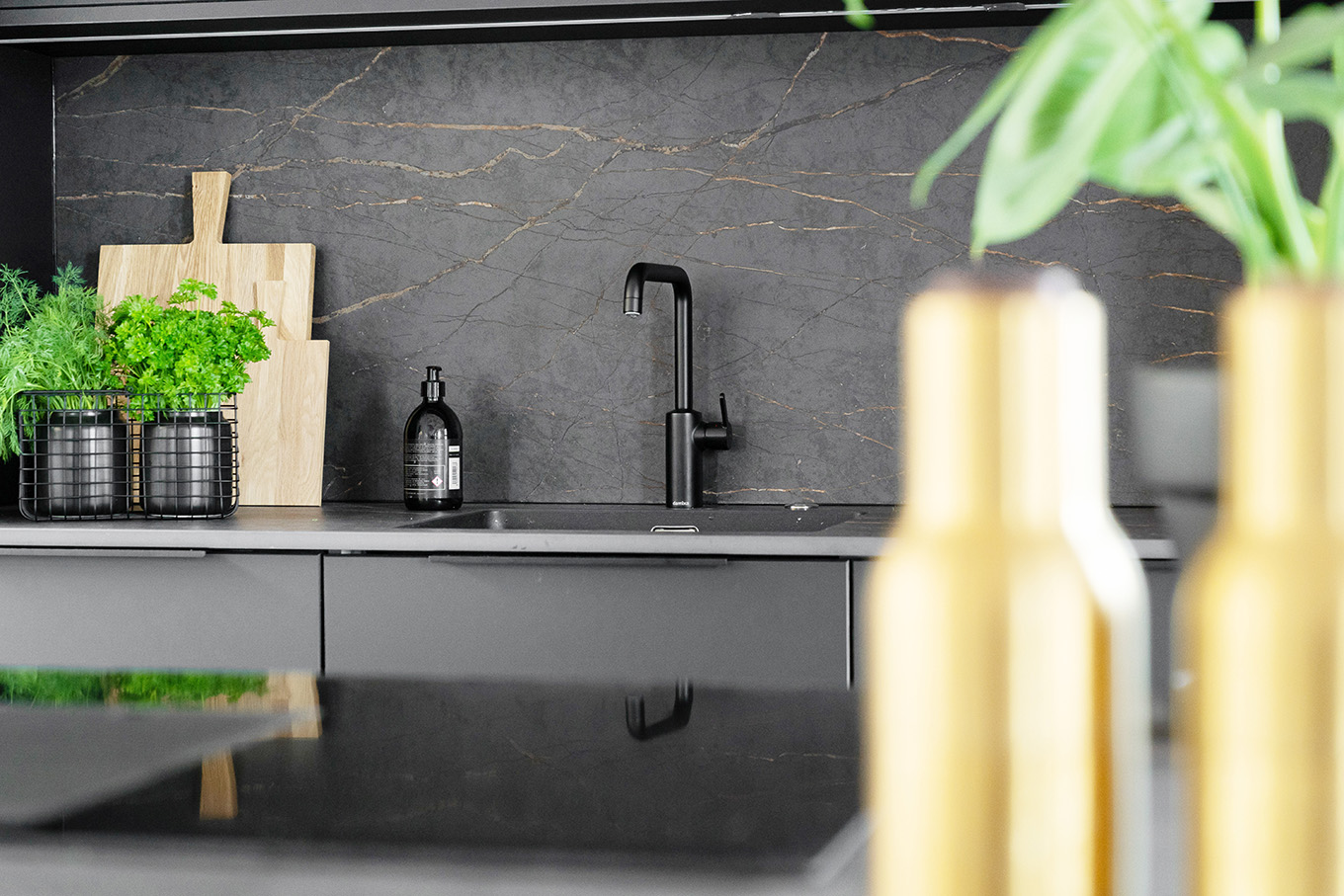 Share the feeling
Great photos with the right feeling sell homes.
Zentuvo – making properties look their very best
At Zentuvo, we are dedicated to providing the real estate and property business with top quality photos and marketing tools that make properties stand out and sell faster, at a better price.
With state-of-the-art digital products and nearly sixty professional photographers all over Finland, we have got your needs covered. We offer our services nationwide.
The latest from Zentuvo
Winter photos

Now is a great time to update your outdoor images to a beautiful winter look. Zentuvo's outdoor photo package contains six high-quality photos that you can use to easily update your photos to suit the season. Our drone photography package is also great for updating winter photos. Contact us for more information!

Drone photography

Drone photography is a great way to emphasize the apartment's special features and location. With drone images, you bring out the highlights of the area clearly and impressively.

Talviset ulkokuvat

Nyt on loistava aika päivittää ulkokuvat kauniin talvisiksi. Zentuvon ulkokuvapaketti sisältää kuusi korkealaatuista kuvaa, joilla saat päivitettyä valokuvasi helposti vuodenaikaan sopivaksi. Myös kopterikuvaus pakettimme sopii loistavasti talvikuvien päivitykseen. Ota yhteyttä ja kysy lisää!