Photo
The significance of inspiring images cannot be overemphasized. Your presentation not only sells the home, but also determines how you as a seller are perceived in the market. We strive to highlight the very best aspects of each house or apartment in order to attract as many potential customers as possible. In order to achieve the best results for premium as well as more basic homes, we offer two different types of imaging packages – Classic or Magazine.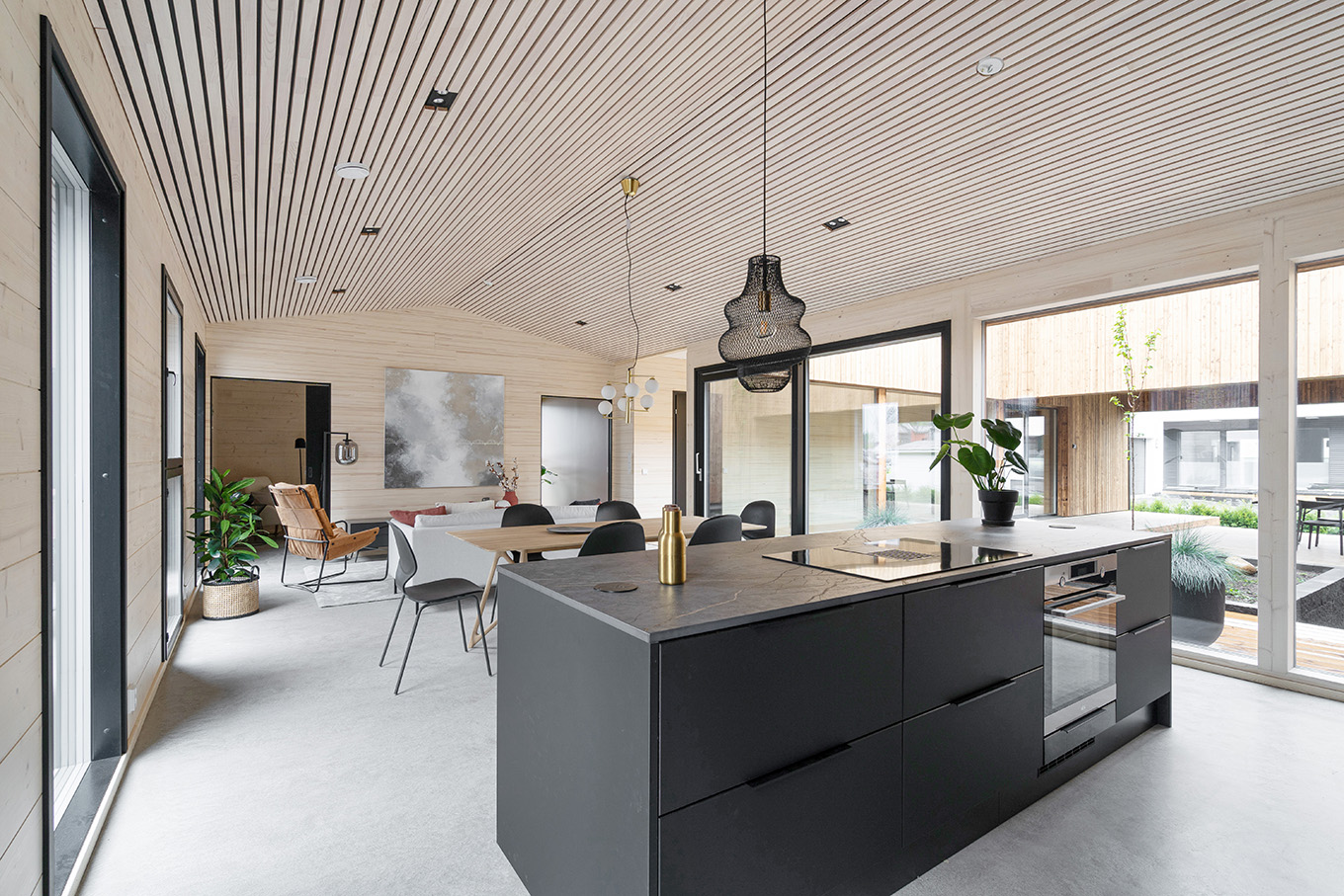 Choose your image style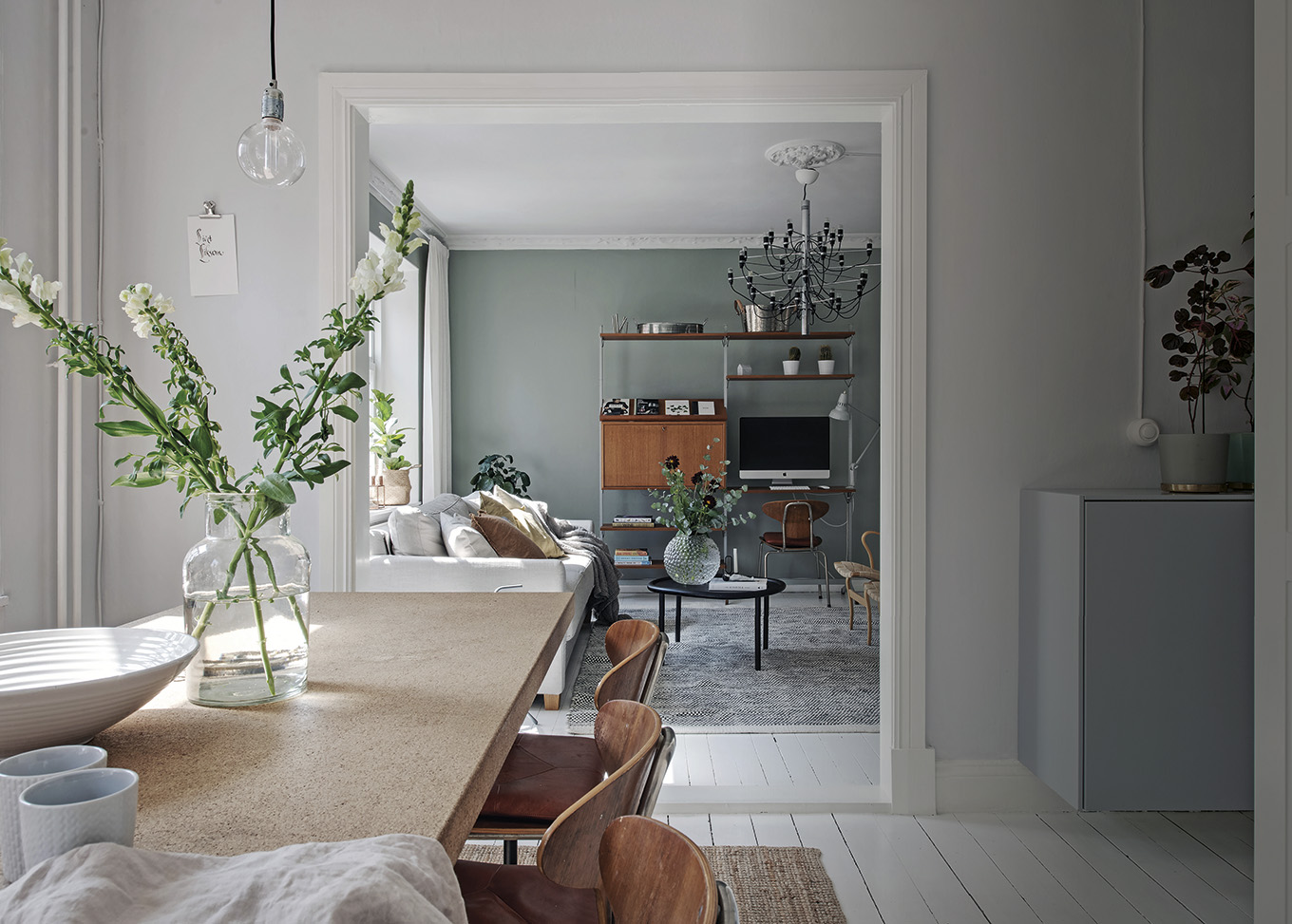 Magazine style
The best of the best
The Magazine image package is designed to enhance the atmosphere of the object. It consists of space images – detailed pictures that bring out materials and interesting details – as well as mood images. Our specialised photographers use their creativity to find the best angles and pick out special features that make the most of your house or apartment.
Before the photo session, the property needs to be carefully prepared. We recommend using a professional stylist, but if the interior and general appearance are already in good shape, styling by the owner may in some cases be sufficient.
Classic style
Basic – but better
This option is suitable for basic housing in terms of materials, surfaces and equipment. The main focus is on space images, but the photographer will spice up the collection with detail and mood images as much as possible. The use of natural light achieves a calm and elegant overall look.
The package includes a full view of each room, window views, balcony and facade pictures and, if possible, detailed pictures of materials whenever they add to the feeling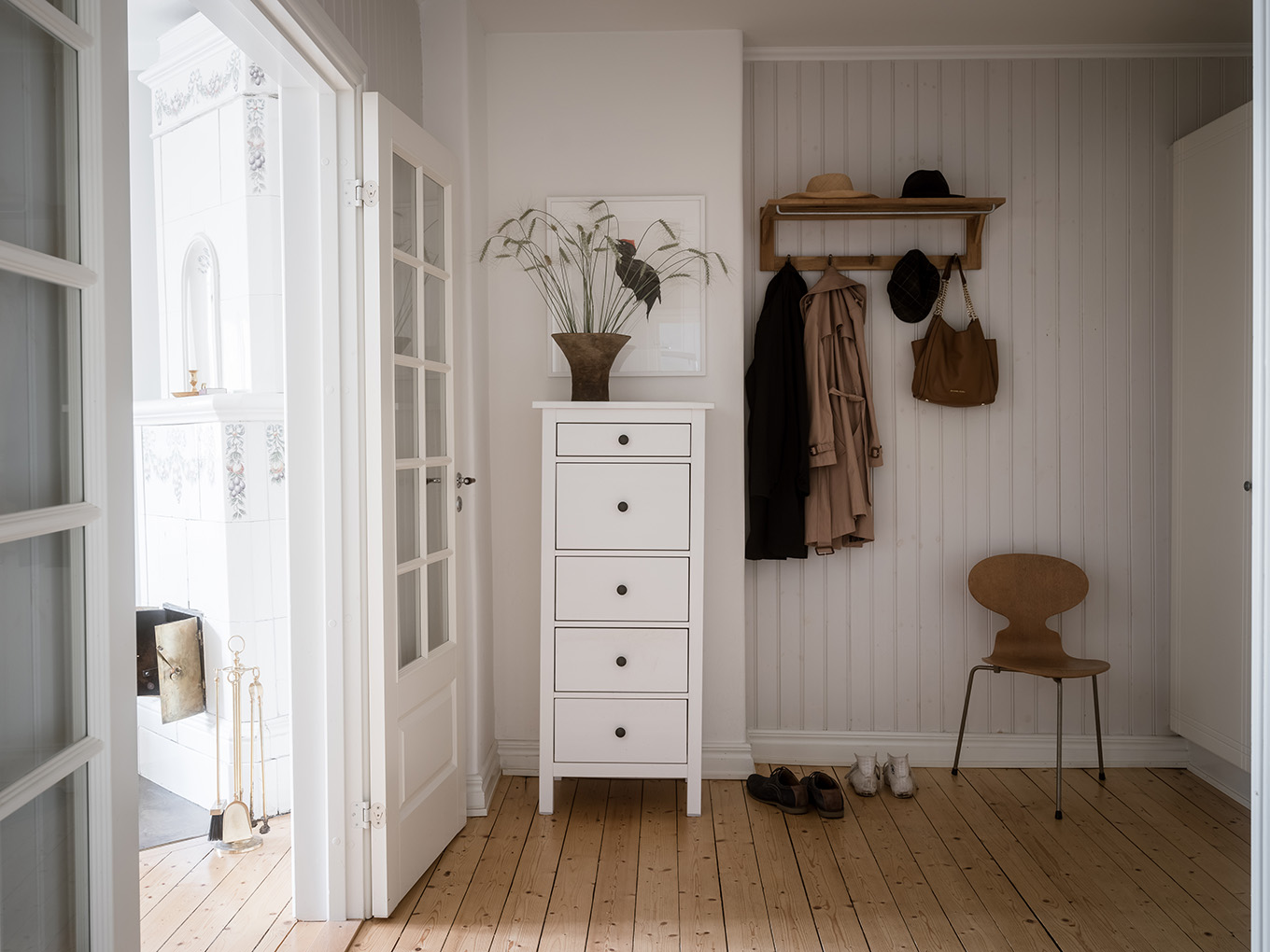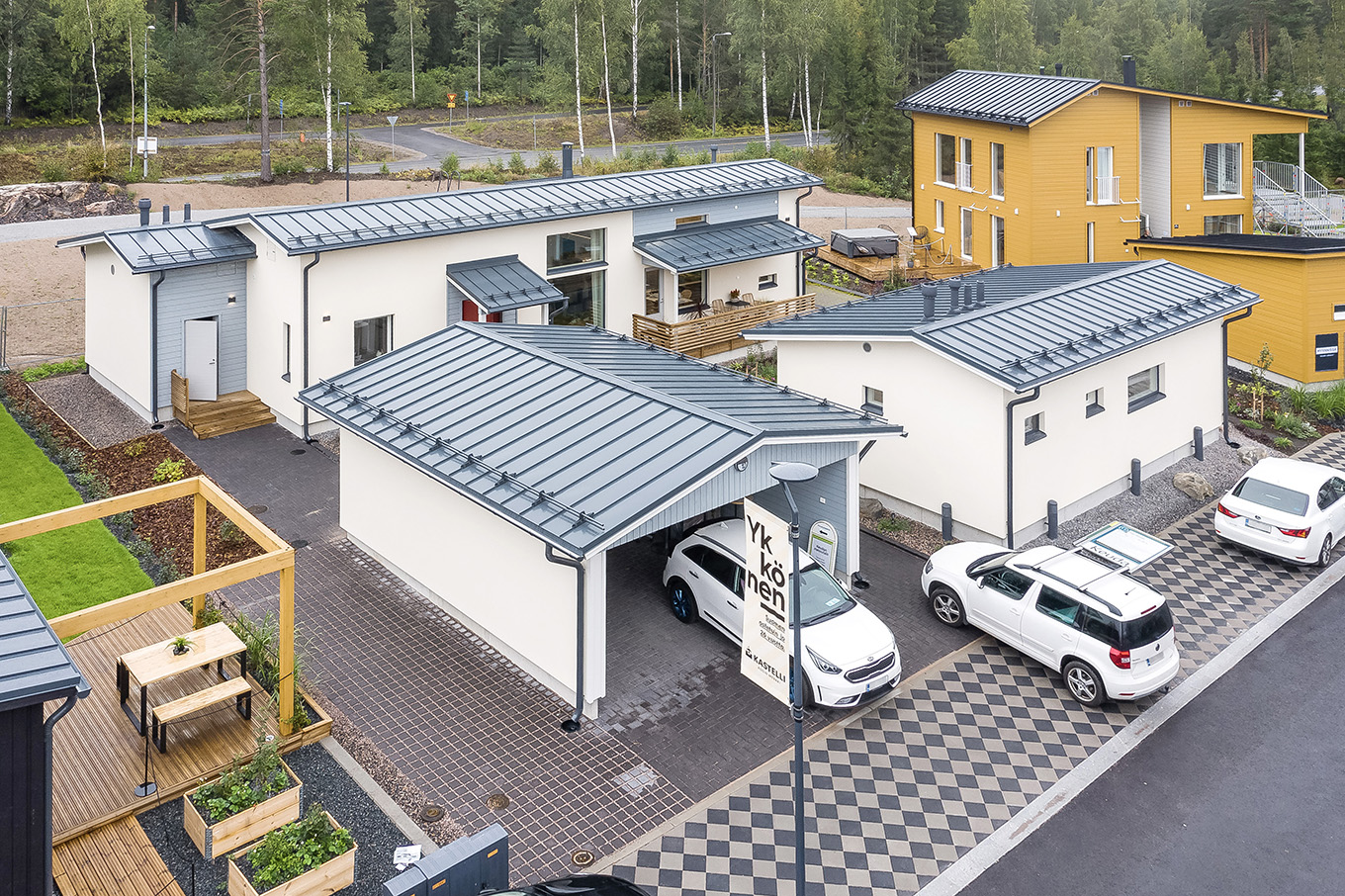 Aerial and mast photos
A new perspective
From us you can get magazine quality aerial stills to showcase your property, placing it in its context and emphasizing the location. Both our image packages also include a mast photo (from 6.5 metres) which capture the facades and the garden in the best possible way.