Preparations
You have decided to sell your home – that's exciting! Now it's time to create the right conditions to ensure the very best results imaginable from the photo session.
The home must be fully prepared and the exchange of keys, door codes or contact information must be agreed upon in good time. Please note that the photo session schedule leaves no time to remove objects that should not be visible in the pictures!
Carefully read the preparation instructions and remember that styling plays an important role in how the home will be perceived.
Our best styling tips!
To achieve the highest price, it pays to prepare the home for photography carefully. Click on the rooms on the floor plan to see our best styling tips.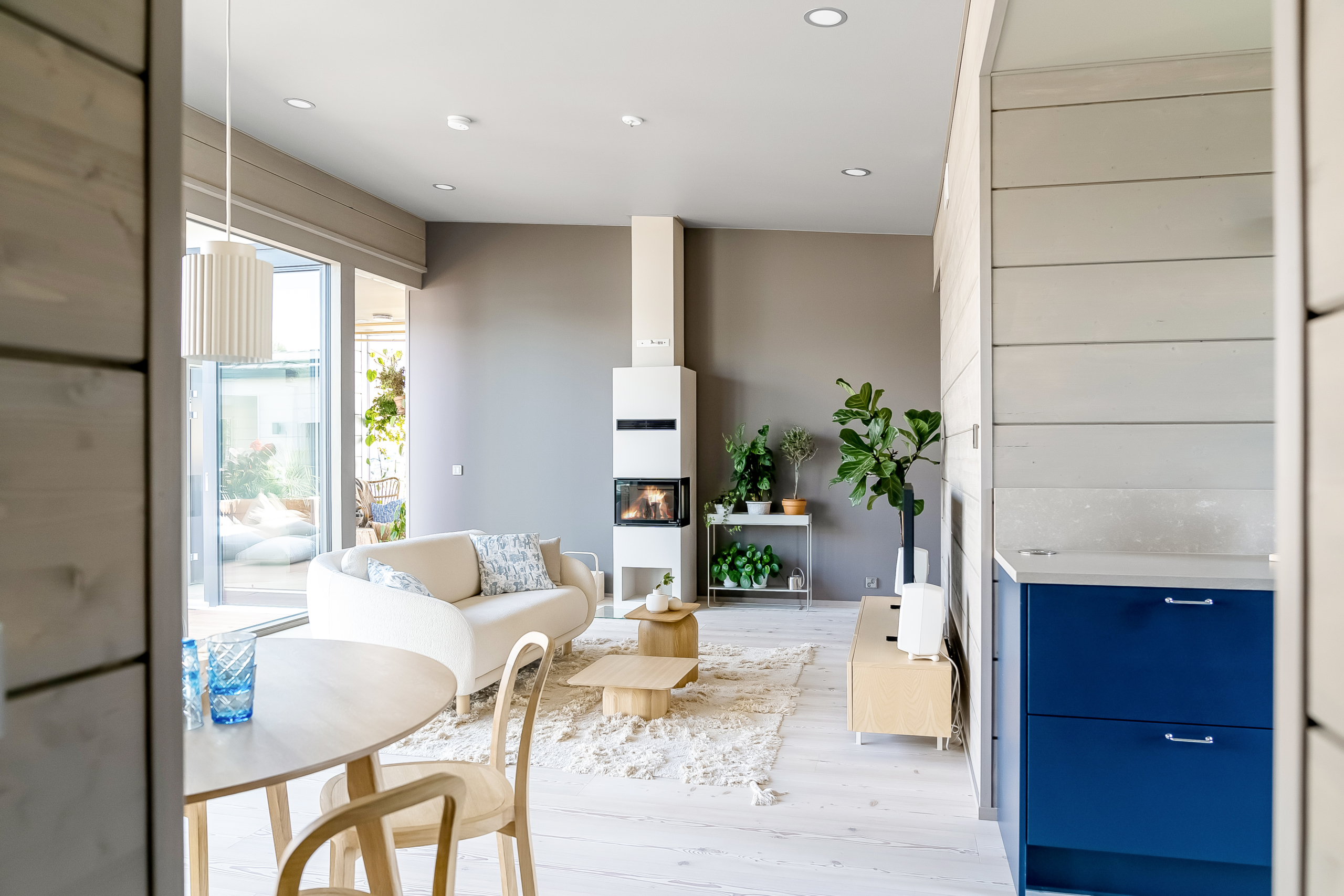 Download our complete styling guide as a PDF!