Visualisation
In the pre-marketing stages of a new project, premium visualisation tools are essential. We provide easy ways to shortening the sales cycle and delivering results.
Digital modelling
A look into the future
With digital modelling, your renovation project can be transformed into an atmospheric home. Cosy, realistic images make it easier to perceive spaces and create a clear image of the future home to the prospective buyer.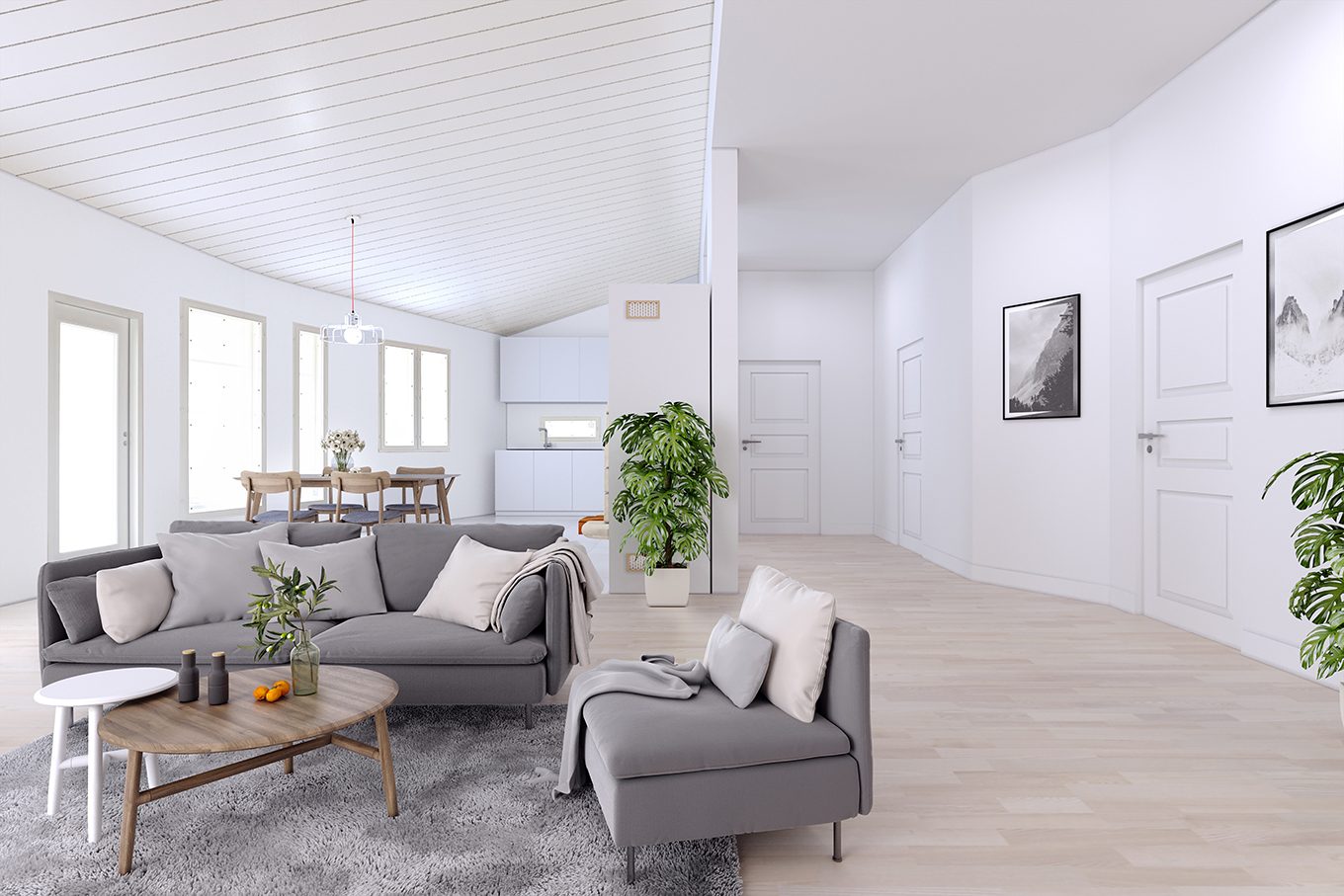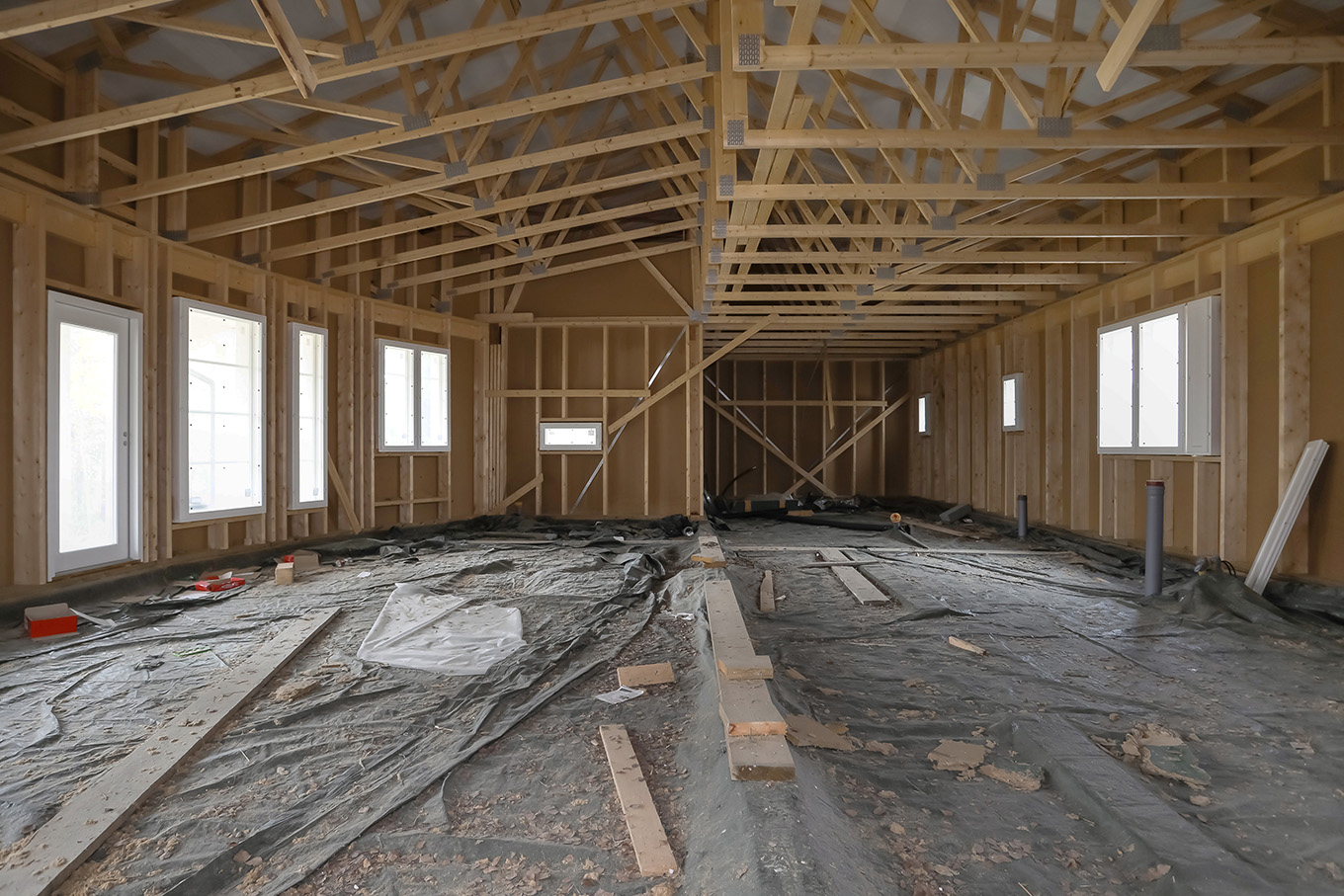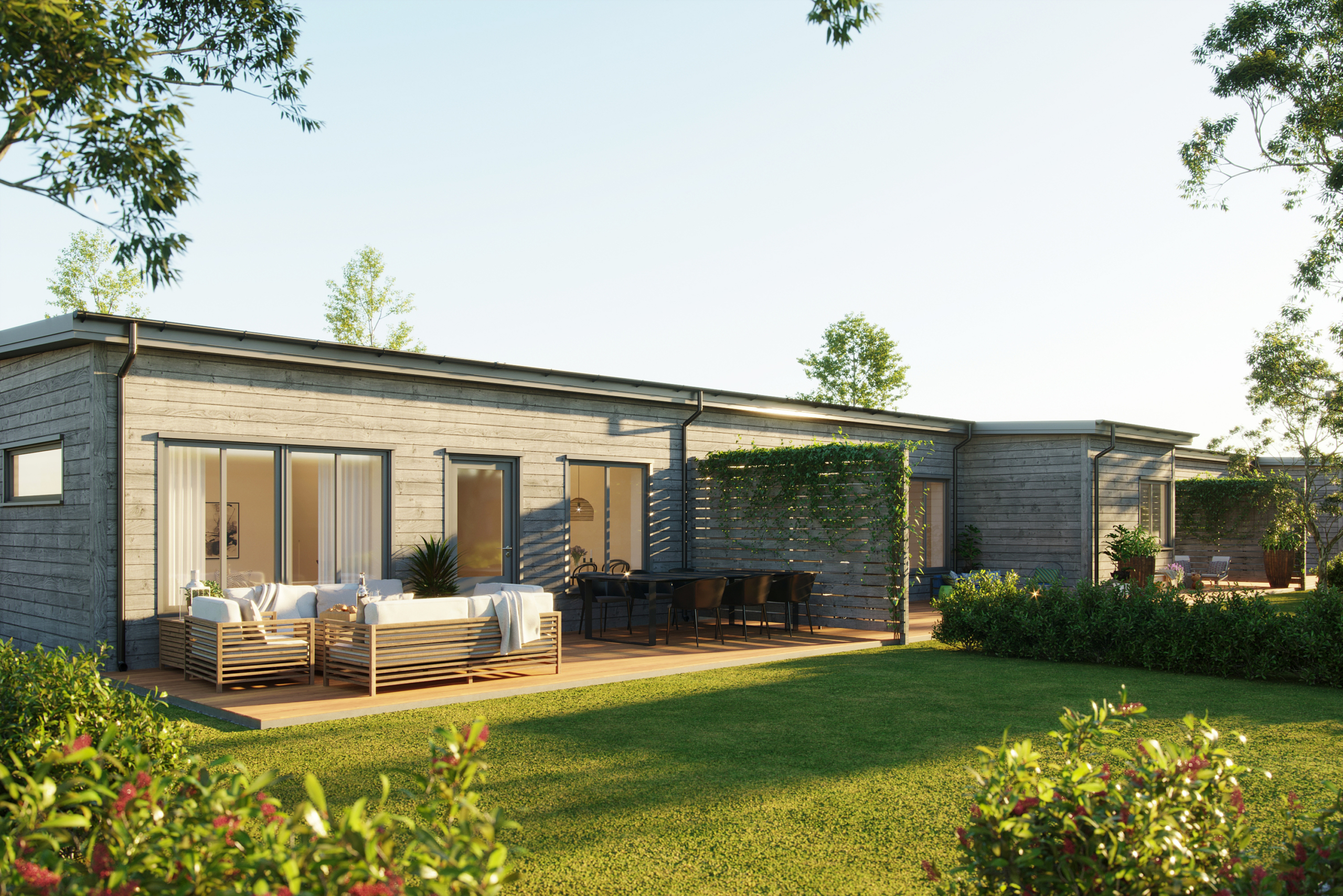 Visualisations stills
Share the right feeling
Helping customers visualising their new home is one of our prime objectives. Get in touch for more info on our visualisation stills!
360 Virtual Models
Bring your project to life before it is built
360 virtual models deliver an immersive experience that allows customers to view a home room by room, before it is built – it is almost like being there.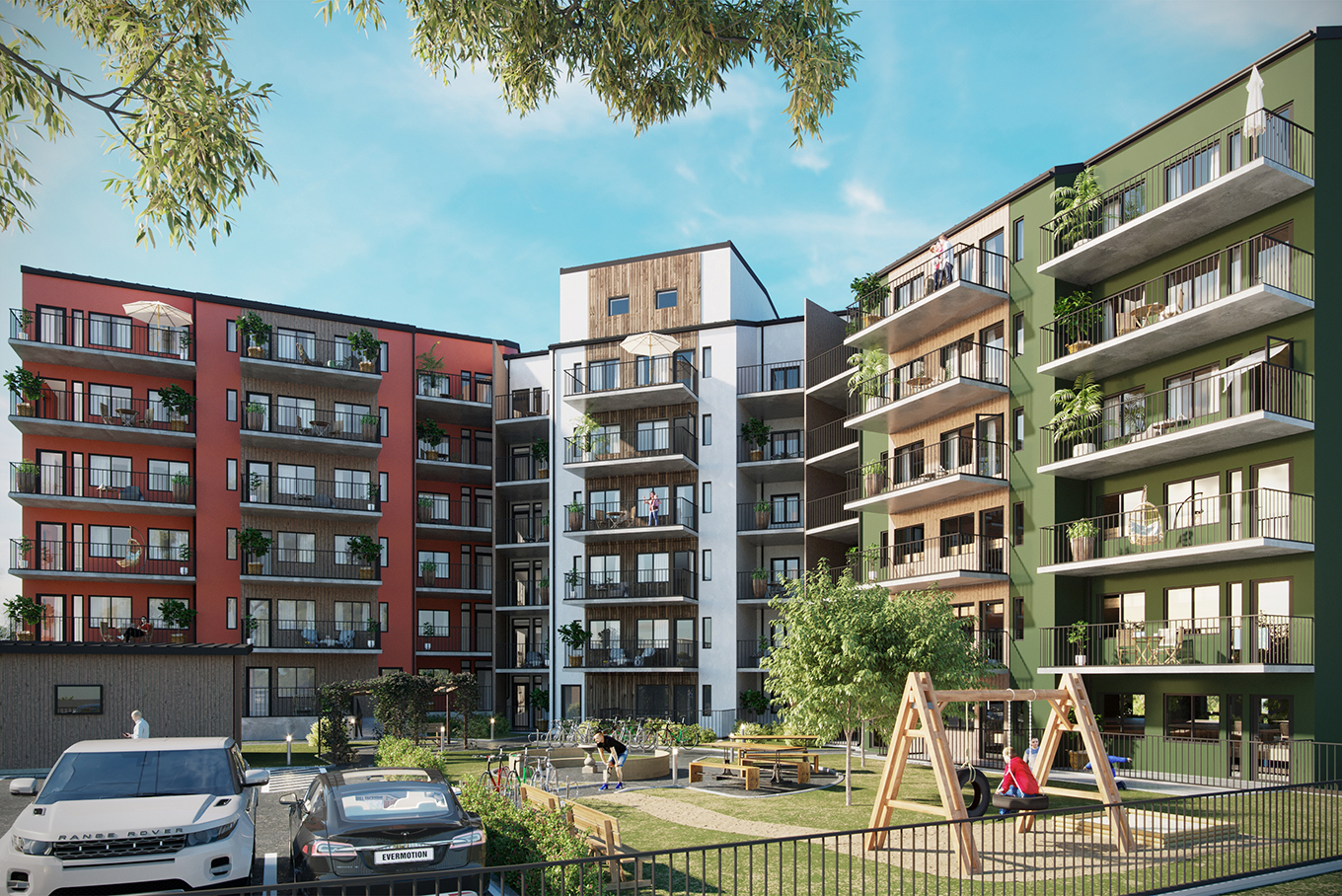 Become a Zentuvo customer
Good images should convey a positive, inviting feeling. At Zentuvo, we want you to be able to share that experience with your customers, in every way possible – still images, video, virtual experiences or promotion materials alike.