Showcase dining:
Bistro O Mat Hakaniemi
From ambience to art
We have had the pleasure of working with the rooftop restaurant Bistro O Mat Hakaniemi in Helsingfors, to capture the atmosphere in advertising images and the result is amazing. Explore this project, get inspired and imagine the possibilities for your own space. You're not just looking at a reference object; you are steping into a story that is created with passion and precision.
Looking for amazing photography for your restaurant?
Explore the space
in Matterport 3D
Matterport provides an interactive experience, much like visiting your restaurant in real life. Your customer can move around the area to get a good idea of the layout, and quickly find information such as links to dinner reservations, menus and additional pictures. The virtual tour is easily integrated on websites or shared on social media.
Creating images that sell
A strong imagery for your business gives your customer a good first impression and can directly convey your venues atmosphere, quality and type of experience. By adding a professional visual language for your business you can attract guests and create an appealing digital presence on your website, in print and on social media.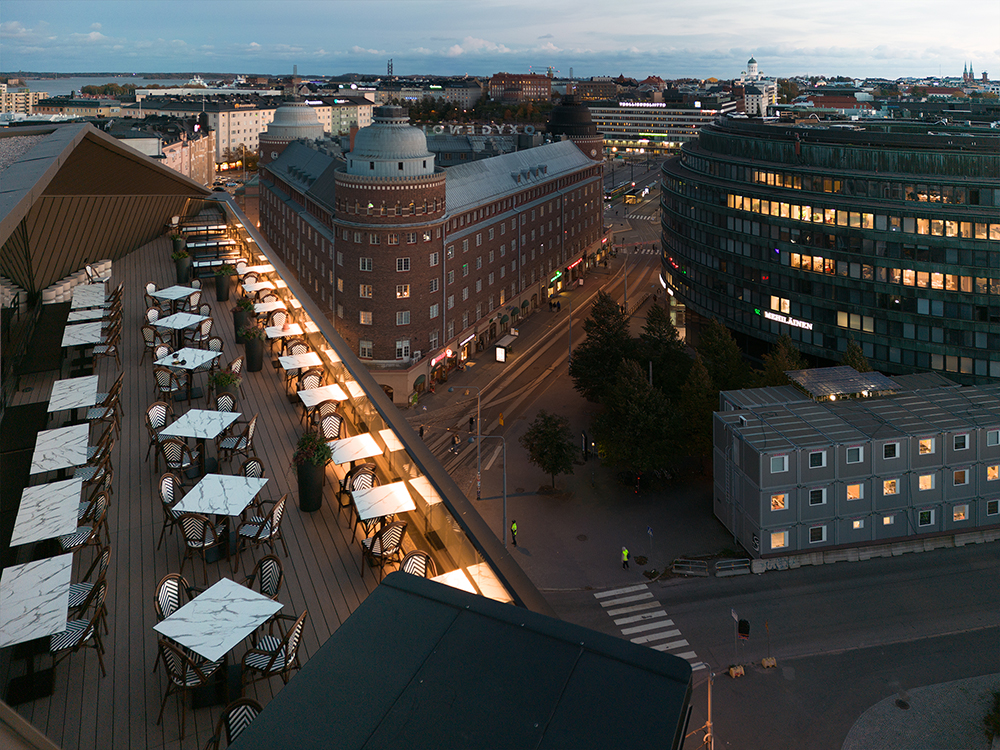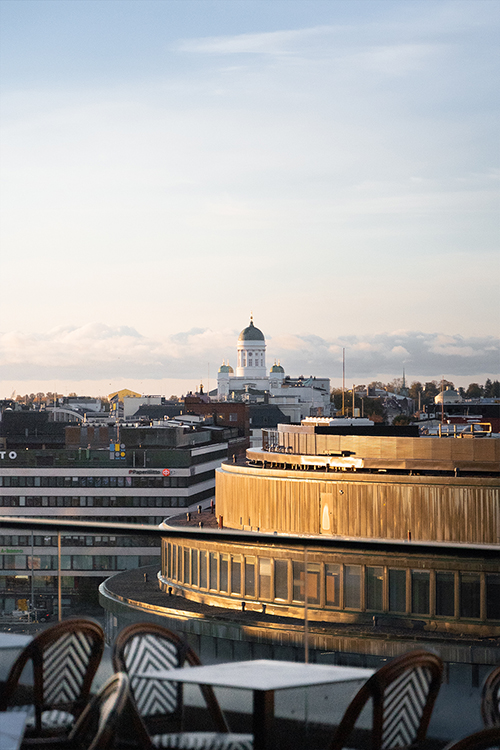 Bistro O Mat Hakaniemi has chosen an image style with clear photos in pleasant colors that highlights the restaurant's location.
Drone photos from above creates a panoramic view of both the space of the rooftop bar and it's scenery.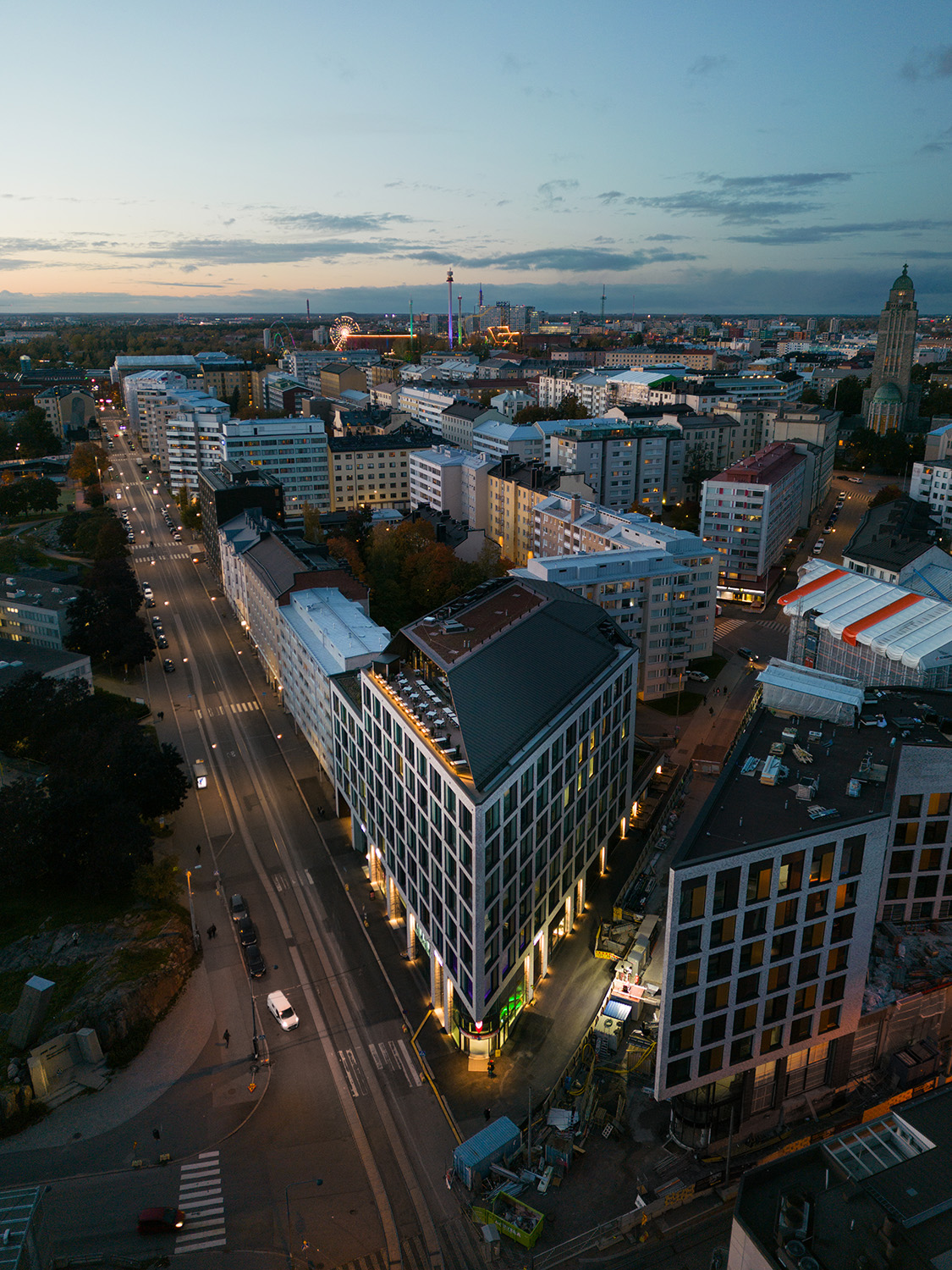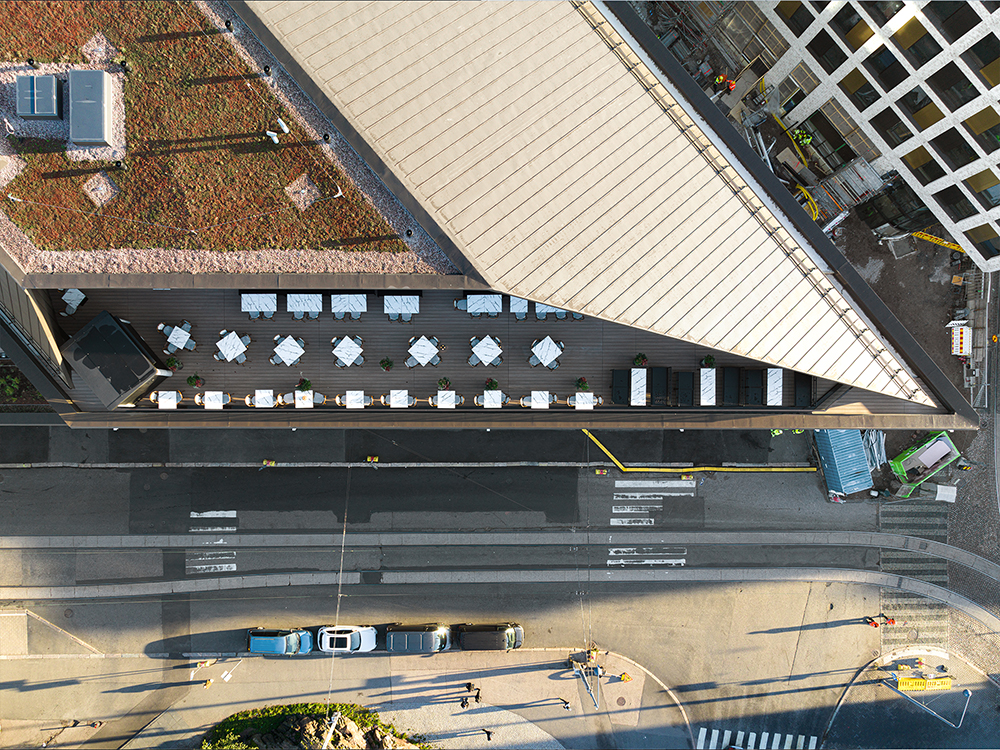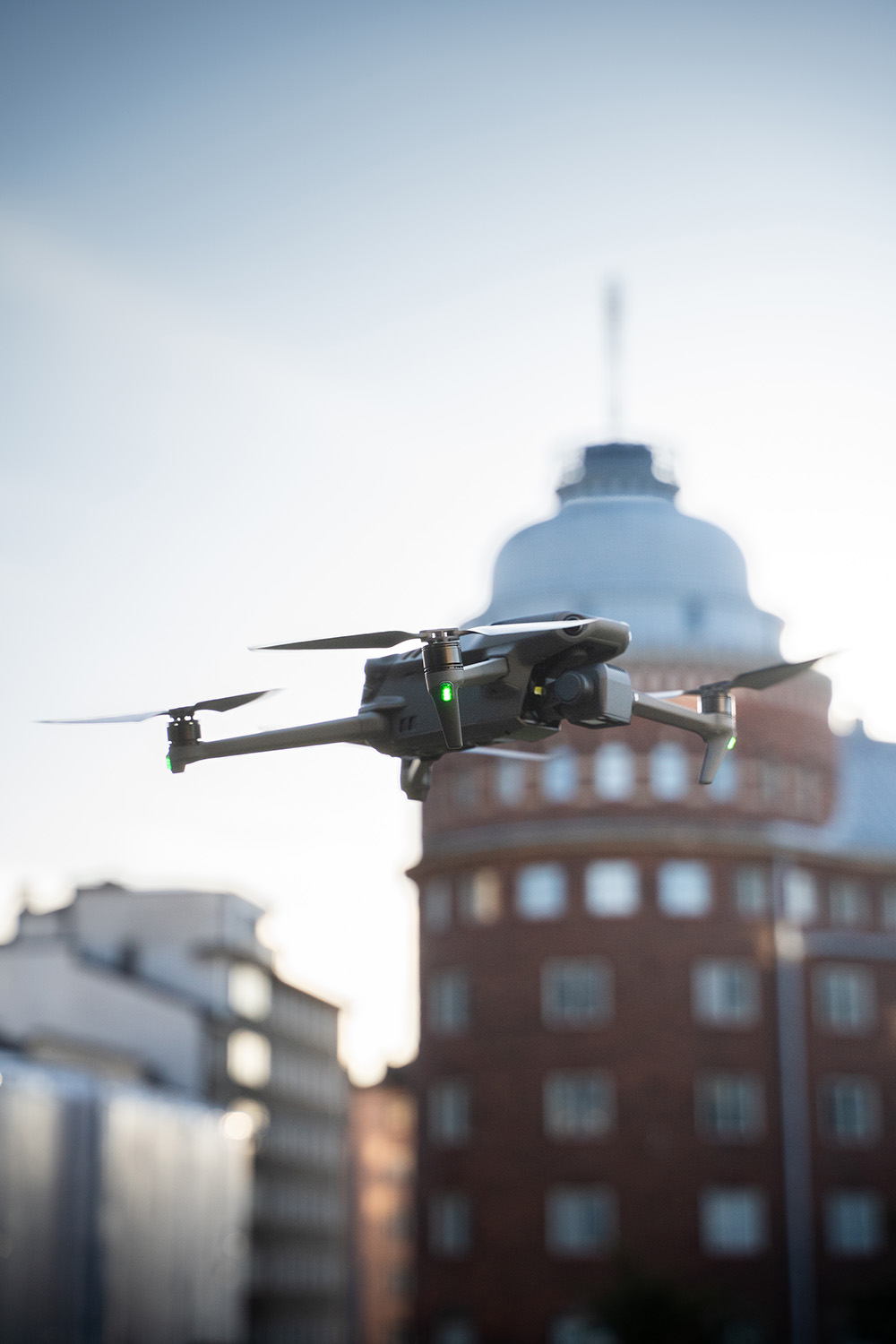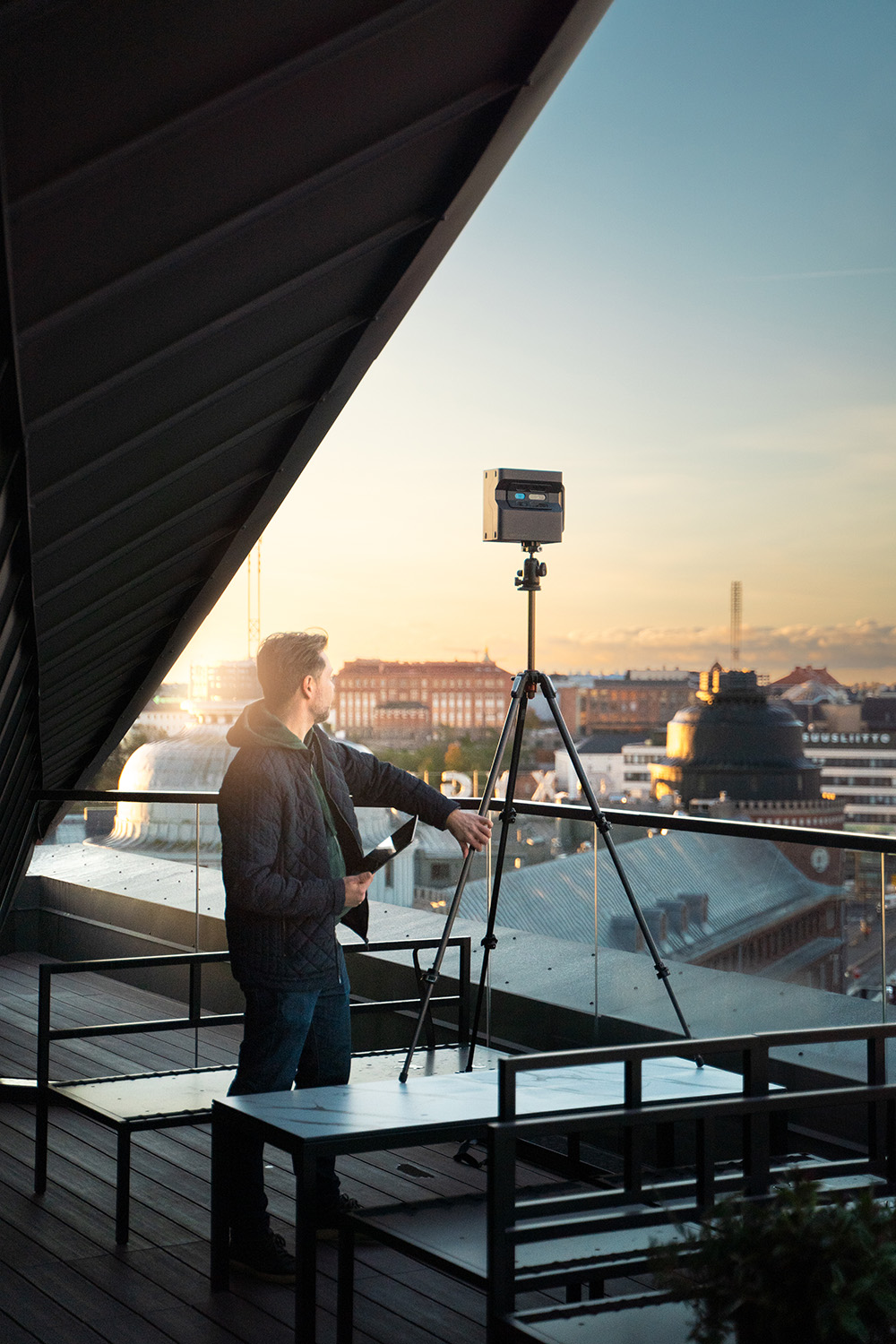 An amazingly fun project where the main focus was to capture the atmosphere and advantages of the location. The panoramic view from the rooftop bar is exceptional and the centerpiece of the show!
Photographer at Zentuvo
Discover our nationwide network of photographers
We have a broad network of skilled photographers, catering to real estate agents and business owners who want to promote their properties and services in line with the demands of today's digital world.
Are you ready to put your restaurant in the spotlight?